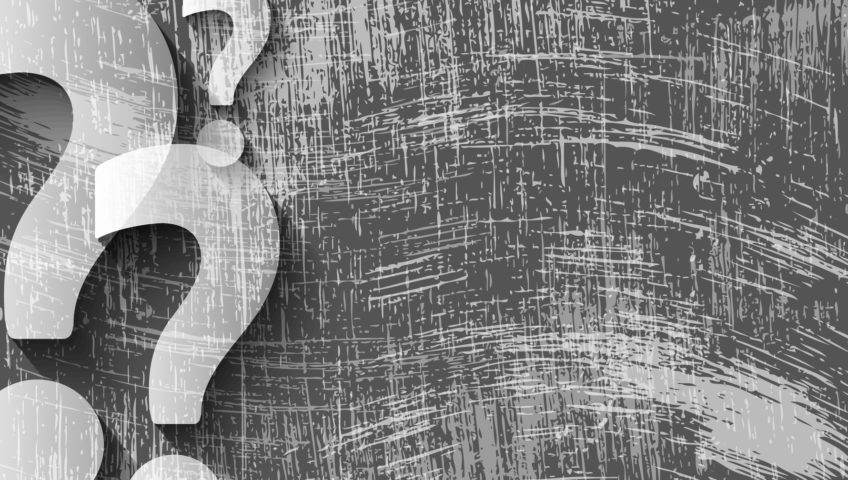 Superior's FAQs on Asphalt

How can I maintain my pavement in the cold weather?

Here's 3 ways:

Shovels. Quickly and easily clear away snow. Some shovels are designed with harder edges to scrape away ice. Note: Check your shovel isn't damaging your asphalt by chipping or scratching the surface.

Snow Removers.

Our professional services

can be hired for snow and ice removal.

De-icers.

A material used as a preventative measures against ice forming and leaving slippery surfaces. Different types are made for different weather temperatures and desired results. Knowing this difference is critical to protect your asphalt from erosion.