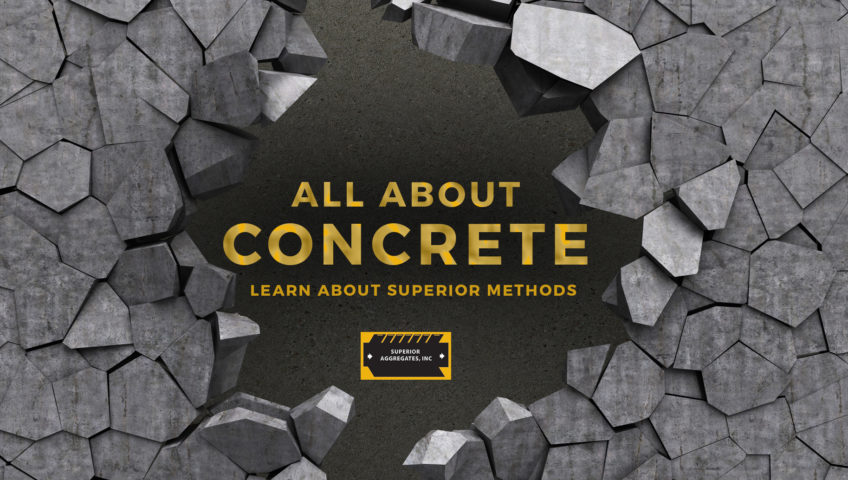 All About CONCRETE

C.O.N.C.R.E.T.E. We are S.U.P.E.R.I.O.R. in all things concrete.

At Superior Aggregates, we possess the panoptic experience in all from concrete installation, to maintenance and final repair. As concrete contractors, we ensure quality service through our diverse expertise and contemporary technique.

As it is said, Quality is an investment in the future.

Invest with us for better concrete tomorrow.

Learn more about the methods we utilize and what top benefits we can offer you.