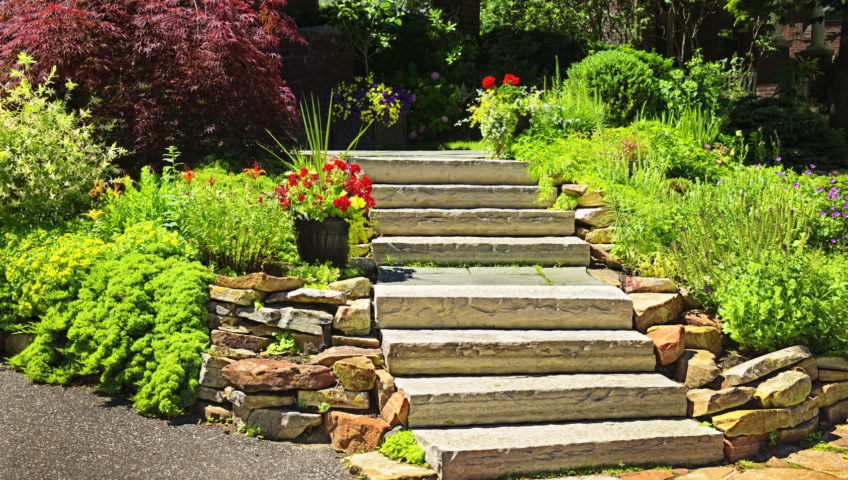 Consider Concrete for Your Landscaping

Have you thought of the endless options for your residential landscaping?

We can help you plan and fulfill your top landscaping goals for the year.

Whether this includes adding pavers to your backyard for a beautiful touch to your existing landscaping or aggregating larger spaces in your property for increased accessibility, Superior offers you reliable, quality concrete options.