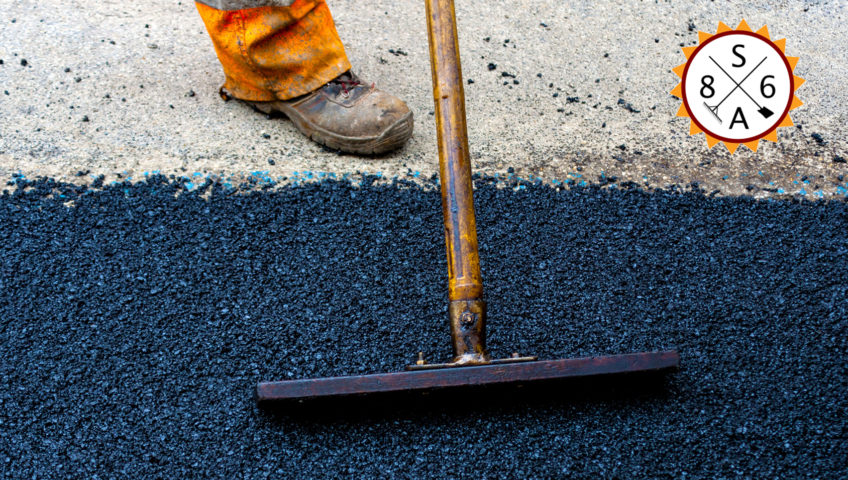 Why Choose Superior? For Your Asphalt or Concrete Project

With over 31 years of expertise, Superior Aggregates provides you with dependable, quality service. We are Superior because we:

Are confident;
Work with you in defining your project needs;
Perform in a timely manner;
Get the job done right;
Charge a reasonable amount;

Established in 1986, we serve the Boulder-Longmont and surrounding communities specializing in all aspects of asphalt installations and repairs along with concrete curb and gutter, sidewalk, driveway, and flatwork services for private and commercial projects.  Our management and staff are reputable people with an abundance of expertise and confidence providing reliable, knowledgeable, and top-notch workmanship; completing your project in the most efficient and timely manner.